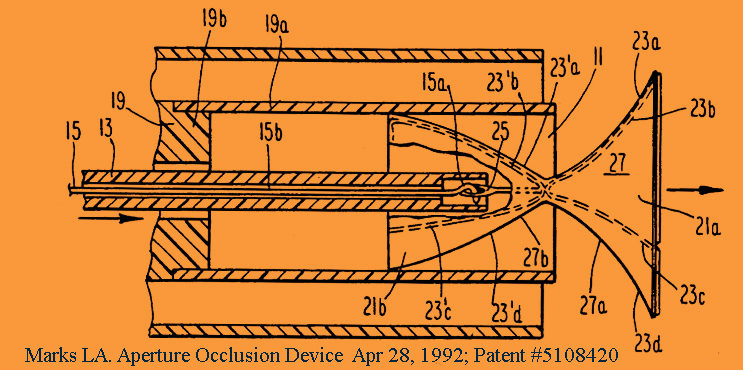 At Medical Invention Consulting, we want to help potentially life-saving medical equipment and medical patents be brought to the forefront of the medical community. We understand that in order to safely do so, you need the help of a medical expert witness that can provide you with the verification you need to apply credentials to your medical patents.
We are happy to extend our many years of experience in the medical field and certifications as medical expert witnesses so that you can get started on promoting your medical device patents. Read on to learn more about our dedicated and personalized services.
Reliable Medical Device Patents
Currently, we have 22 medical patents, 4 non-medical patents, and 2 medical device patents that are pending. With our many years of experience in the medical invention field, we can apply our patent creation skills to ensure your medical invention has the proper descriptions and instructions that it needs.
Lloyd Marks is a skilled and experienced medical expert witness with training from both MIT and John Hopkins Hospital. Before you can submit your medical device for production, you need to have the right credentials and verifications from a trained medical professional to ensure it has the correct patents.
With Lloyd Marks' help, you can soon be on your way to providing the world with safe and detailed medical device patents that will help countless others receive the medical care that they deserve. Marks prides himself on his detail-oriented work ethic and commitment to your complete satisfaction. With a quick call to our medical device patent team, you can receive the help that you need.
Additionally, Marks can be a reliable medical expert witness during medical invention litigation. To learn more about Lloyd Marks and our services at Medical Invention Consulting, call us today at (908) 347-2662.
Schedule A Free Consultation
Let me know how I can help with your ideas. Get in touch with me to schedule a consultation.