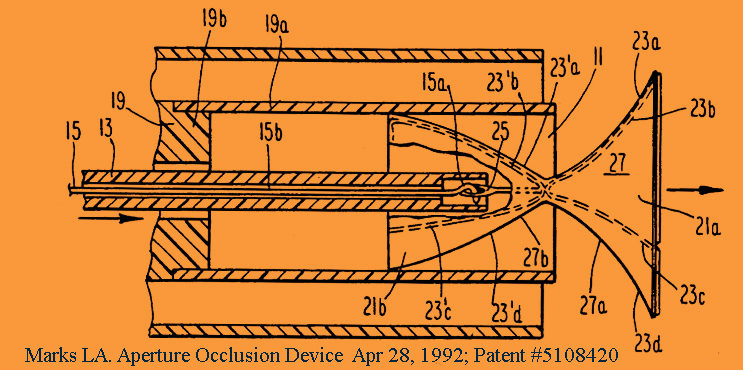 Medical Technology Assessment Services
Trying to patent, license, and commercialize an invention is challenging. I have firsthand experience with these processes, so allow me to explain how I can help.
University Technology Transfer
Universities often have a technology transfer office to evaluate, patent and commercialize inventions developed at the university. In some cases this has resulted in large royalty payments to the university and/or inventor. Since it is expensive to patent a technology and to license it, the technology transfer office must carefully consider the efficacy and commercial potential of faculty inventions. I, personally, have had inventions of mine handled by such offices and have earned substantial royalties. I am particularly adept at assessing new medical technology and negotiating licenses with industry.
Industry New Product Development
Medical device companies are often inundated with submissions from outside inventors as well as internal researchers. The companies must make reasoned judgements regarding the commercial potential of such submissions. As I live in the worlds of engineering, medicine and business, I am well suited to help with such determinations.
Technology Assessment Services